Welcome to Blue Creek Insurance Company Ltd. (BCIC)
BCIC is your trusted source for Sureties and Insurance solutions in Belize.
Our experienced team understands the unique needs of the local community and provides customized coverage to fit your specific requirements.
We offer a wide range of Sureties and Insurance coverage for individuals and companies.  Our products include Contract Bonds, Customs Bonds, Motor, Commercial, and residential Property Insurance, Marine Vessel and cargo Insurance, and much more.
With BCIC you can have peace of mind knowing you're protected.  Contact us today to learn more and request a quote!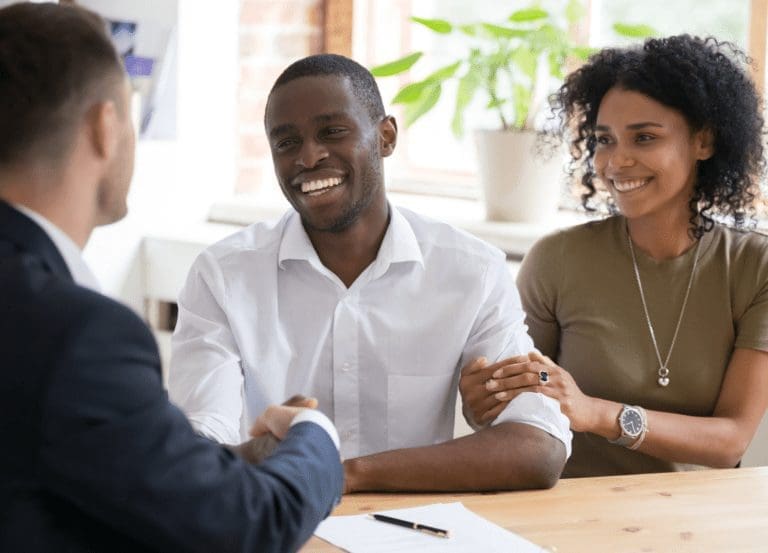 Insurance for Your Everyday Needs Made Easy with BCIC
Motor Vehicle Insurance
Our policy are designed to fit your unique needs, so you can hit the open road with confidence.
Marine Insurance ​
We help protect boat owners from financial losses due to a variety of risks, damage, or accidents.
Property Insurance
Protect your property and enjoy peace of mind, whether you own or rent a home or run a business
Liability Insurance ​
Shield your business from unexpected financial losses with third-party liability insurance!
Contract Bonds
Learn more about how contract bonds can protect your contracts and compliance
Other Insurance
We give you the best protection and peace of mind so you can focus on growing your business.
Get an insurance quote today!
Simply fill out our contact form and one of our experienced BCIC agents will be in touch with you shortly to discuss your insurance needs and provide a personalized quote. 
Our goal is to make the insurance process as easy and stress-free as possible, so you can have peace of mind knowing that you're fully protected. 
Don't wait, request a quote today!