Available for residential, renters and commercial
Owning a property is a significant milestone and a proud achievement for many people. Whether it's your dream home or a commercial building, it's a substantial investment that deserves proper protection. After all, it's where we create memories, build our businesses, and secure our futures. It only makes sense to ensure such a valuable asset is properly protected.
Our insurance agents are dedicated to providing you with the best coverage that best fit your unique needs. Unexpected events can cause stress and uncertainty, but with our property insurance policies, you can have peace of mind knowing that you're covered.
BCIC Home insurance covers you against damage caused by a variety of perils, such as: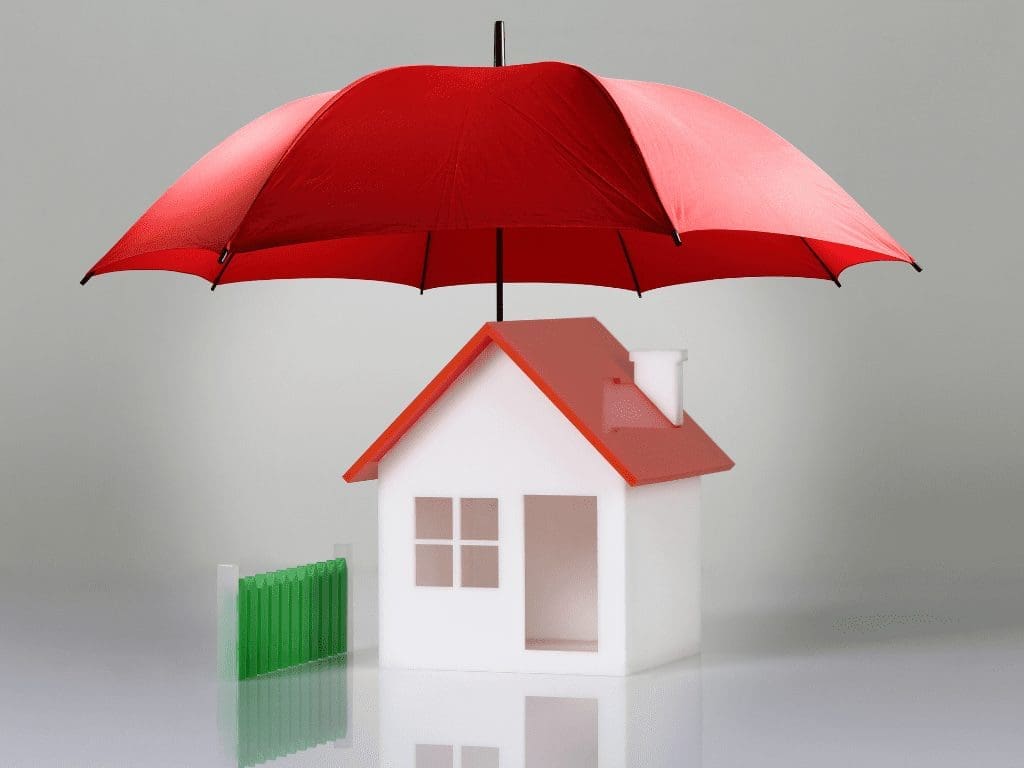 Home Insurance falls into two categories:
You can buy buildings and contents insurance separately or as a combined policy.
Add-Ons or Riders:
Home insurance covers a wide range of risks as standard. For an extra premium, you may be able to extend your policy to provide additional cover, such as Burglary/Theft, Public Liability, Employer's Liability
Everything You Need to Know to Get Insured
Have your supporting documents ready
Requirements
Individual
Two forms of id 

Proof of address 
Proof of insurable interest
 recent pictures of the house at all angles and the surrounding area.

property inspection by the insurer's
Applicable for companies
 ID of all shareholders and owner 
We offer E-Kaysh, online bank transfer, or you can visit our office located at Mile 10 Philip Goldson Highway, Teichroeb Building
Second Floor, Ladyville, Belize
.
Come to our office to sign a proposal form and receive your insurance policy
Get an insurance quote to get started
Simply fill out the contact form and one of our experienced agents will be in touch with you shortly to discuss your insurance needs and provide a personalized quote. 
Our goal is to make the insurance process as easy and stress-free as possible, so you can have peace of mind knowing that you're fully protected. 
Don't wait, request a quote today!