Public Liability Insurance
Secure your business and protect your customers
What is Public Liability Coverage?
Owning a small business or being self-employed brings risks. If your business interacts with customers and the general public, you need insurance to cover some of those risks. For example,
A client comes into your premises, sits in one of your chairs and the chair collapses or slips due to the wet floor.
If Someone walks by your premises, and is injured when your sign falls on them.
A member of the public is injured at an event that your business holds on your premises.
Public liability insurance may be the most effective solution for protecting your business from these types of risks if members of the public, clients or customers visit your premises.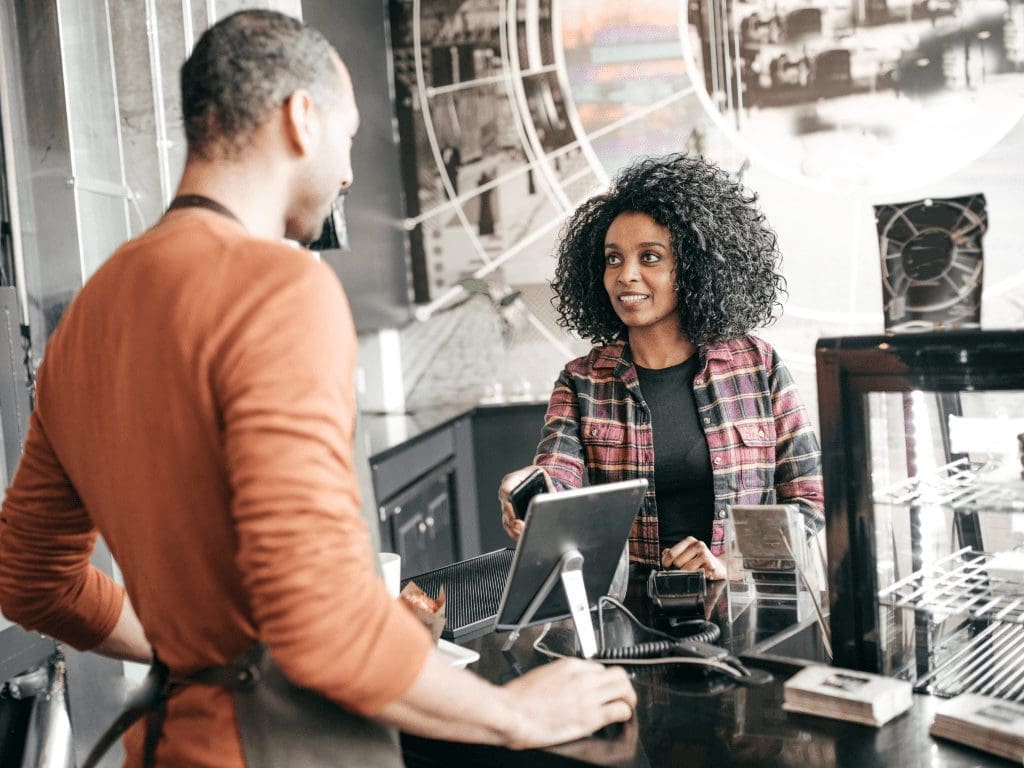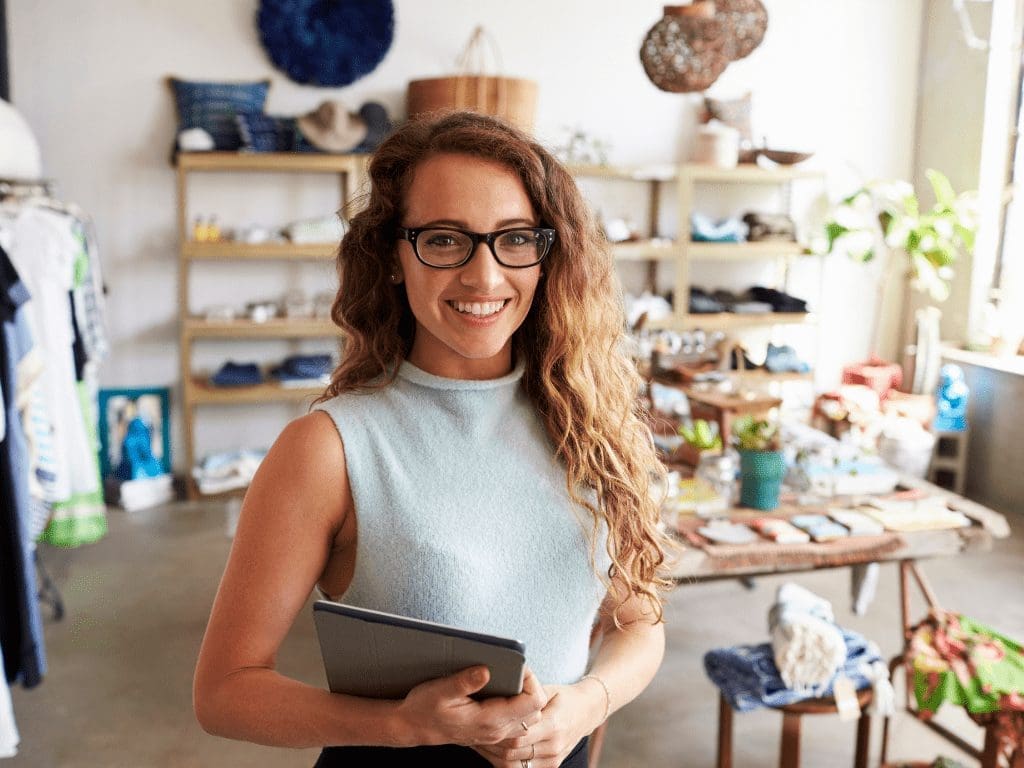 Public liability covers you for any sum that you are legally liable to pay if someone is accidentally injured or if you cause damages to the third party property as a result of your business operations on the premises. 
It also includes any legal fees and expenses resulting from third-party claims.
How much coverage do I need?
A minimum of at least BZ$100,000.00 is recommended and in practice, most insurers offer cover of at least BZ$250,000.00. BCIC can help you look at the risks and liabilities your business faces and recommend how much coverage you need.
Everything You Need to Know to Get Insured
Have your supporting documents ready
Requirements
Certificate of Registration 
Certificate of Incorporation 
2 forms of identification of all shareholders, directors, and owners 
Proof of address of the company

Photos of the surrounding area and building

Emergency preparedness plan 
If applicable, a Certificate of Good Standing
We offer E-Kaysh, online bank transfer, or you can visit our office located at Mile 10 Philip Goldson Highway, Teichroeb Building
Second Floor, Ladyville, Belize
.
Come to our office to sign a proposal form and receive your insurance policy
Get an insurance quote to get started
Simply fill out the contact form and one of our experienced agents will be in touch with you shortly to discuss your insurance needs and provide a personalized quote. 
Our goal is to make the insurance process as easy and stress-free as possible, so you can have peace of mind knowing that you're fully protected. 
Don't wait, request a quote today!