About Blue Creek Insurance Company Ltd.
Blue Creek Insurance Company Ltd. (BCIC) is the newly established General Insurance Company entering Belize's Insurance and Sureties (Bonds) market. 
BCIC's goals is to provide insurance coverage and bonds for the protection of all classes of businesses in Belize.
BCIC executives are professionals with extensive experience in different fields, from business development and administration to construction of large infrastructure projects with international funding.   With this backing and expertise, BCIC guarantees in-depth risk assessment and generation of fair, affordable rates for:
Insurance Coverage (Contractor´s All Risk, Employer´s Liability)

Insurance Coverage (Motor, Property, Marine, Cargo, etc.)

Bonds (Performance, Advance Payment, Bid Securities) for medium and large contractors in Belize.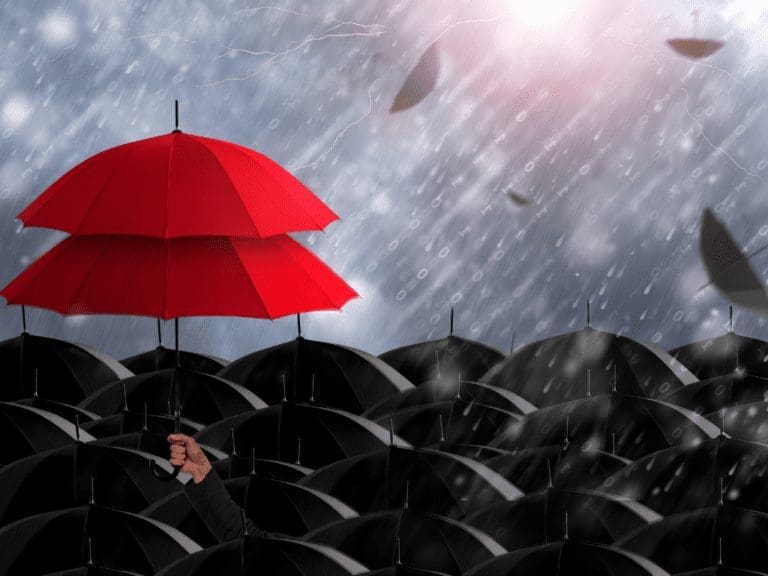 Your insurance company for the Digital Age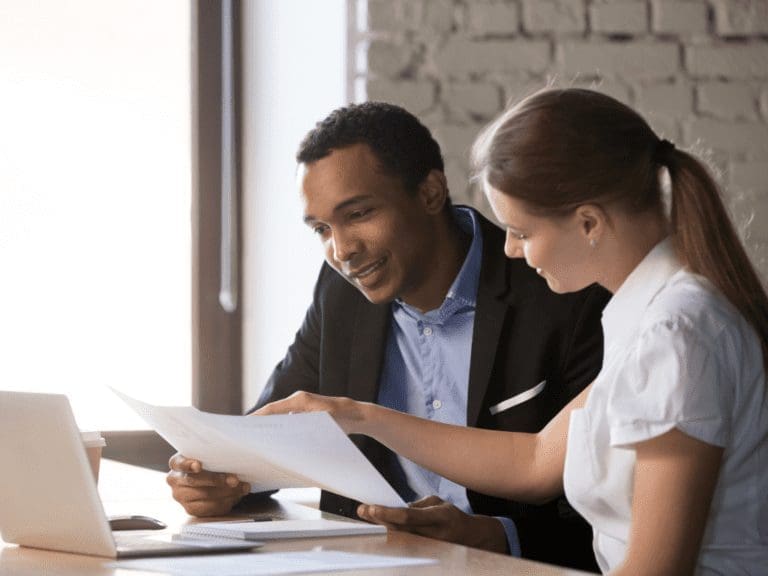 Blue Creek Insurance Company Ltd. understands that people are interested in four things:
We plan to build on these principles and apply a modern approach to today's consumer. We intend to simplify the process of estimating, buying and maintaining all your insurance coverage needs.
Our main focus is to make insurance easy, quick, and hassle-free. We're here to connect consumers and insurance products, without the typical challenges.
To be the most prolific, prominent, and efficient general insurance entity in the industry by providing a unique and diverse product mix to our policyholders whilst simultaneously creating a positive impact in our community.
Blue Creek Insurance Company Ltd. strives to offer its policyholders a comprehensive and wide array of general insurance products, to protect them from life's uncertainties and prepare them for the future.
We will ensure that our policyholders are always treated with the courtesy and care that they rightfully deserve.
Furthermore, we graciously honour the opportunity to serve each of them. By remaining innovative, vigilant and proactive, we will continuously provide top quality insurance products and services to our customers on a consistent basis.
Chairman of the Board
Business Administrator with over 35 years of experience in Project Integration, Development & Management
Director
General Contractor specialized in Public Works with International Funding
Director
General Contractor specialized in Public Works with International Funding
Director
General Contractor specialized in Public Works with International Funding