Contractor's All Risk Insurance
What is a Contractor's All Risk Insurance?
Contractor's all-risks insurance is a non-standard insurance policy that offers coverage against loss or damage to property during ongoing contract work on a construction site. This type of insurance is particularly useful for contractors, builders, plumbers, and electricians, and anyone who might work on a construction site.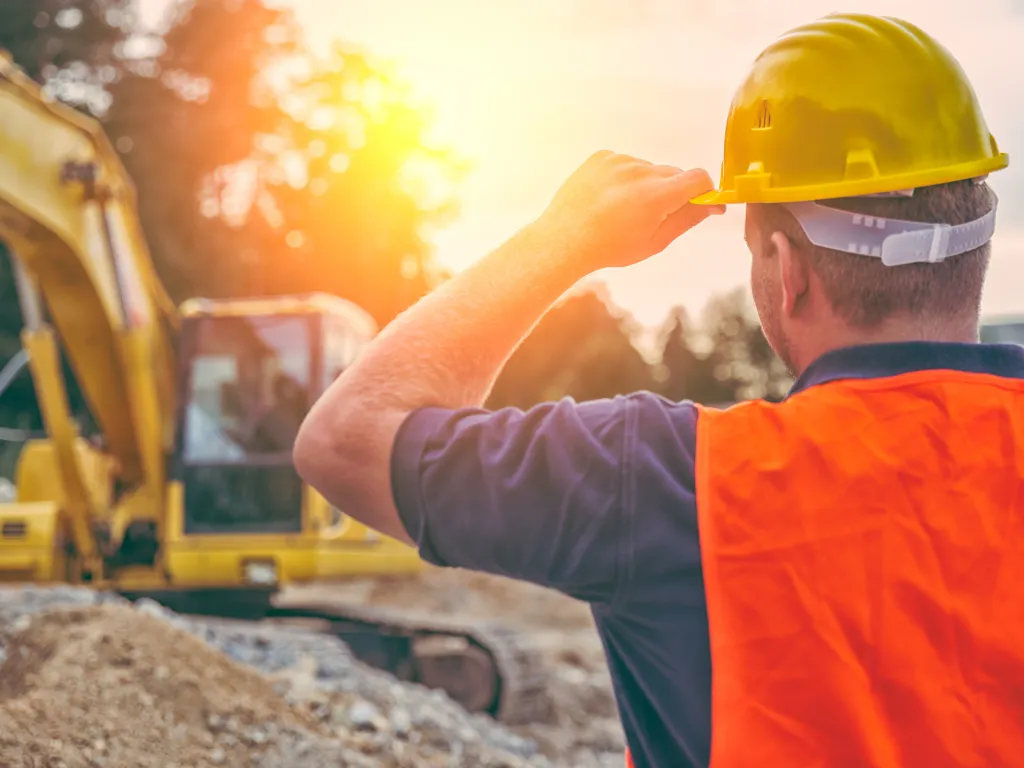 How does a contractor's all-risk insurance work?
Contractor's all risk insurance is used to cover ongoing work on construction sites. So, if there is an unforeseen event such as flood or fire (other than an excluded clause), the contractor's all risk insurance will pay to have the work repaired or re-done, meaning you don't end up out of pocket.
Contractor's all risk insurance policy has a broad spectrum of cover. This includes cover for your contract works, your own plant, tools and equipment, machinery and temporary buildings during construction.
Personal Accident insurance or PA insurance is an annual policy that provides compensation in the event of injuries, disability, or death caused solely by violent, accidental, external, and visible events.
This policy is basically designed to offer some sort of compensation to the insured person who suffers bodily injury solely as a result of a violent, accidental external, and visible events. Hence death or injury due to any illness or disease is not covered by the policy.
What is covered by personal accident insurance policy?
Below are some of the common coverages offered under personal accident insurance
Accidents that result in death: Upon death due to the accident of the insured, the insurer pays the sum insured in the policy to the nominee
Permanent Total Incapacity or Permanent Partial Incapacity
Temporary Total Incapacity
Reimbursement of medical expenses per accident
Everything You Need to Know to Get Insured
Have your supporting documents ready
Requirements
Individual
 Two forms of id

Proof of address
Insurable interest 
Contract/site plan/bill of quantities
If applicable, equipment listing
Applicable for a Company:
Certificate of Incorporation 
Certificate of Good Standing 
Certificate of Registration 
2 forms of identification of all shareholders, directors, and owners 
Proof of address of the company
We offer E-Kaysh, online bank transfer, or you can visit our office located at Mile 10 Philip Goldson Highway, Teichroeb Building
Second Floor, Ladyville, Belize
.
Come to our office to sign a proposal form and receive your insurance policy
Get a quote on our Contractor's All Risk Insurance today!
Simply fill out the contact form and one of our experienced agents will be in touch with you shortly to discuss your insurance needs and provide a personalized quote. 
Our goal is to make the insurance process as easy and stress-free as possible, so you can have peace of mind knowing that you're fully protected. 
Don't wait, request a quote today!