Public Liability for Tour & Tour Sites Operators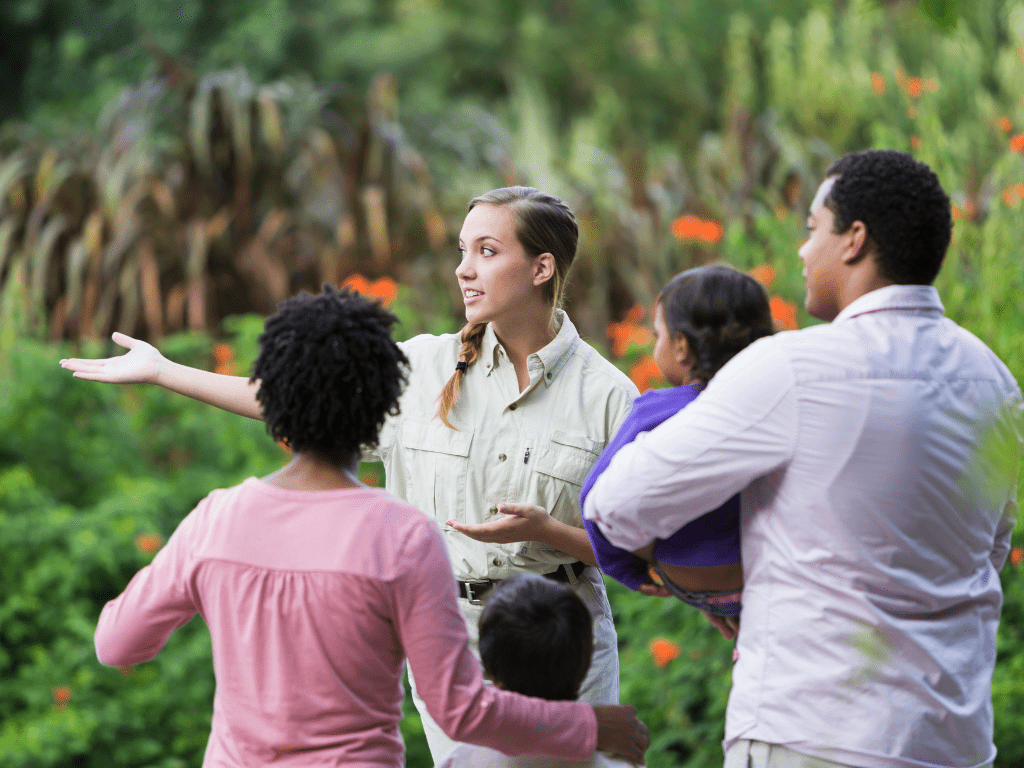 If you're a tour operator offering guided tours, you should always be prepared for the unexpected.
One of the most effective ways to do that is to obtain Tour and Tour Site Operators insurance. The danger is inherent in every tour, but it doesn't have to dampen your business.
What is Tour & Tour Site Operators Coverage?
This covers your business for any sum you may be legally liable to pay for bodily injury and property damage caused negligently to tour participants while in your care, custody, and control whilst enjoying a guided tour. For example,
Nature trails, bird watching, river tours, snorkeling, cave tubing, trips to archaeological sites, river rafting, trekking, zip lining, canoeing, manatee watch, kayaking, fishing, and others.
What does it cover?
Tour & Tour Site Operators Insurance covers you for legal liability to third parties for personal injury and property damage arising out of and/or in connection with business activities and operations.
How much coverage do I need?
A minimum of BZ$50,000.00 is recommended to satisfy the Belize Tourism Board Tour Operators Licensing. In practice, most insurers offer cover of at least BZ$250,000.00.
BCIC can help you look at the risks and liabilities your business faces and recommend how much coverage you need.
Everything You Need to Know to Get Insured
Have your supporting documents ready
Requirements
Certificate of Registration 
Certificate of Incorporation 
2 forms of identification of all shareholders, directors, and owners 
Proof of address of the company
Waiver and brochure
Emergency preparedness plan 
If applicable, the recent Tour Operator's License and Certificate of Good Standing
We offer E-Kaysh, online bank transfer, or you can visit our office located at Mile 10 Philip Goldson Highway, Teichroeb Building
Second Floor, Ladyville, Belize
.
Come to our office to sign a proposal form and receive your insurance policy
Get an insurance quote to get started
Simply fill out the contact form and one of our experienced agents will be in touch with you shortly to discuss your insurance needs and provide a personalized quote. 
Our goal is to make the insurance process as easy and stress-free as possible, so you can have peace of mind knowing that you're fully protected. 
Don't wait, request a quote today!