Bid Bond, Performance Bond, Advance Payment Bond, Retention Bond, Custom Bonds
What does a contract bond do and how does it work?
Bonds and Insurance are different types of financial protection.
While Insurance covers you in case of an accident or damage (Insurance pays typically the policy owner or claimant), Bonds have an obligee, and claims are paid to the said obligee.
Basically, a Bond is a "guarantee" that a person or business will comply with all conditions and will fulfil all obligations as specified in a Contract by the Contracting authority.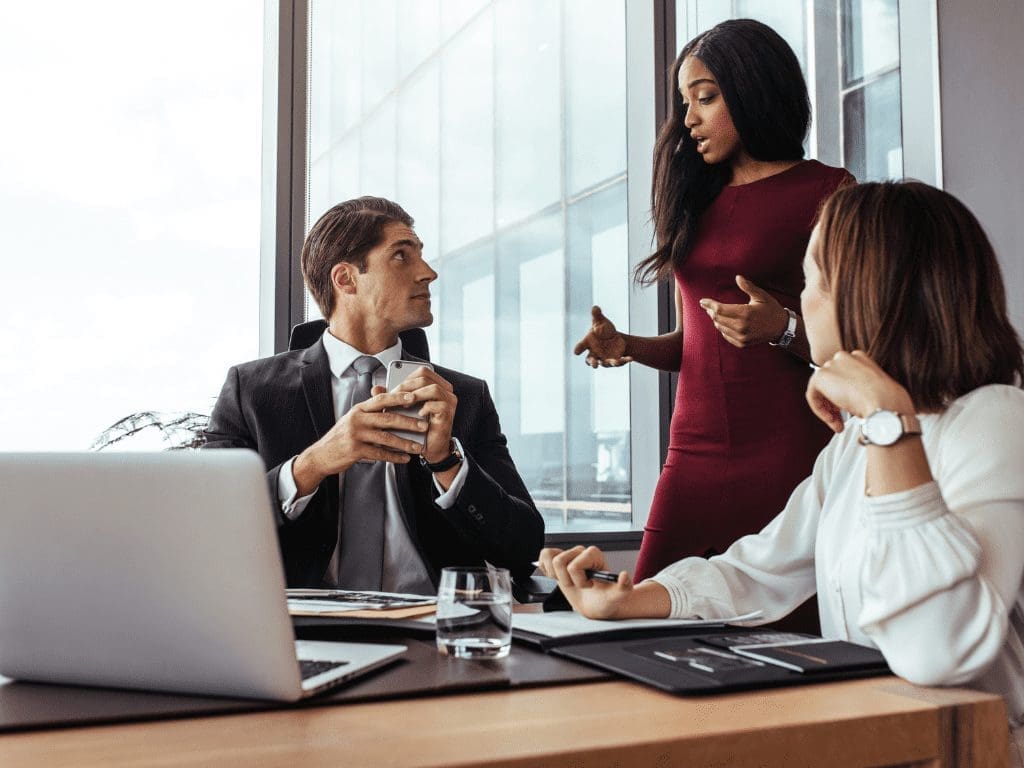 There are numerous bonds designed to meet industry needs.
Bonds are commonly used in the construction industry, and also for support services providers, engineers, importers, and many other professions.
Surety bonds are typically broken into two main categories, contract surety bonding (or construction surety bonding) and commercial surety bonding.
Contract surety bonding guarantees public and private construction contracts.
Bid bonds, Advance payment bonds, Performance bonds, Retention bonds are some of the most common types of surety bonds.
The performance bond is used to guarantee the schedule, workmanship and completion of the contract outside of the penalties and corrective strategy laid out in the contract.
A bid bond is issued as part of a bidding process by the surety to the contract "owner" or Obligee. This is a good faith guarantee that expresses that if the bidder is awarded the contract, the bidder will fulfil the contract according to bid terms including the posting of the performance and payment bonds. If the contractor/principal fails to enter into the contract in accordance with its bid, the bond amount becomes payable.
The advance payment bond is used to protect the Obligee from the advanced funds to finance mobilization and performance of the work according to the terms of the contract. The advance payment bond protects the Obligee from having to pay twice.
The retention bond is used guarantee the financial security (also called cash retention or withheld cash) held by the Obligee to ensure that the contractor/principal adequately fulfil the obligations required of them under the contract. If a principal fail to correct defects, it serves as a safeguard. The Surety will pay the Obligee up to the full amount like they would have in place of cash retention if the contractor fails to perform the obligations or remedy defects immediately after contract completion (yes, even if the contractor has already been fully compensated).
Everything You Need to Know to Get Insured
Have your supporting documents ready
We offer E-Kaysh, online bank transfer, or you can visit our office located at Mile 10 Philip Goldson Highway, Teichroeb Building
Second Floor, Ladyville, Belize
.
Come to our office to sign a proposal form and receive your insurance policy
Get a quote to get started
Simply fill out the contact form and one of our experienced agents will be in touch with you shortly and provide a personalized quote.