What is an Employer's Liability Coverage?
The employer is covered for any sum they may be legally liable to pay to any employee in respect of injury, disease, illness or death caused during employment while at work. For example,
Accidents caused by work equipment
Accidents related to personal protective equipment
Accidents caused by the workplace environment
Construction accidents
What does it cover?
Employers' liability will cover medical expenses for injuries sustained in a work-related accident. Covered expenses include lost wages, disability coverage, and support payments to dependents. 
Additionally, the employer's liability will cover funeral expenses if the injured employee dies, the claimant's costs and expenses associated with the claim, as well as legal costs incurred by the insured while defending the claim.
How much cover do I need?
A minimum of at least BZ$250,000.00 is recommended and in practice, most insurers offer cover of at least BZ$1,000,000.00. 
BCIC can help you look at the risks and liabilities your business faces and recommend how much coverage you need.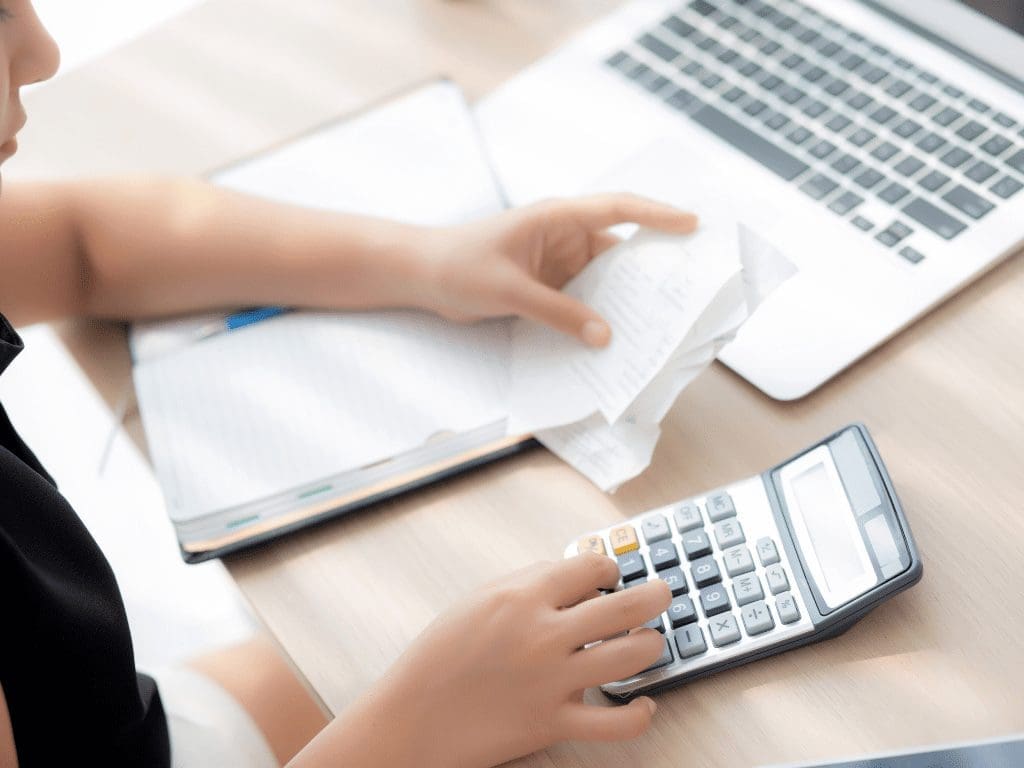 Everything You Need to Know to Get Insured
Have your supporting documents ready
Requirements
Certificate of Registration 
Certificate of Incorporation 
Certificate of Good Standing
2 forms of identification of all shareholders, directors, and owners 
Proof of address of the company
Employee listing (salary breakdown and job description)
We offer E-Kaysh, online bank transfer, or you can visit our office located at Mile 10 Philip Goldson Highway, Teichroeb Building
Second Floor, Ladyville, Belize
.
Come to our office to sign a proposal form and receive your insurance policy
Get an insurance quote to get started
Simply fill out the contact form and one of our experienced agents will be in touch with you shortly to discuss your insurance needs and provide a personalized quote. 
Our goal is to make the insurance process as easy and stress-free as possible, so you can have peace of mind knowing that you're fully protected. 
Don't wait, request a quote today!